VBS (Virtual Bible School) Concrete and Cranes
Our Family Life Center is not the only building under construction. For the past 3 weeks, our students have been working on the "virtual" construction site, Concrete and Cranes, where they have discovered that Jesus' love provides a foundation for life, built on love, forgiveness, worth, and promise. As wise builders, our students, ages 3 years to 12th grade, experienced worship, prayer, arts and crafts, snack time and 5 engaging lessons based on Philippians 1:6, "Being confident of this, that He who began a good work in you will carry it on to completion until the day of Christ Jesus." (NIV) At least 10 students prayed to receive Christ as Lord and Savior!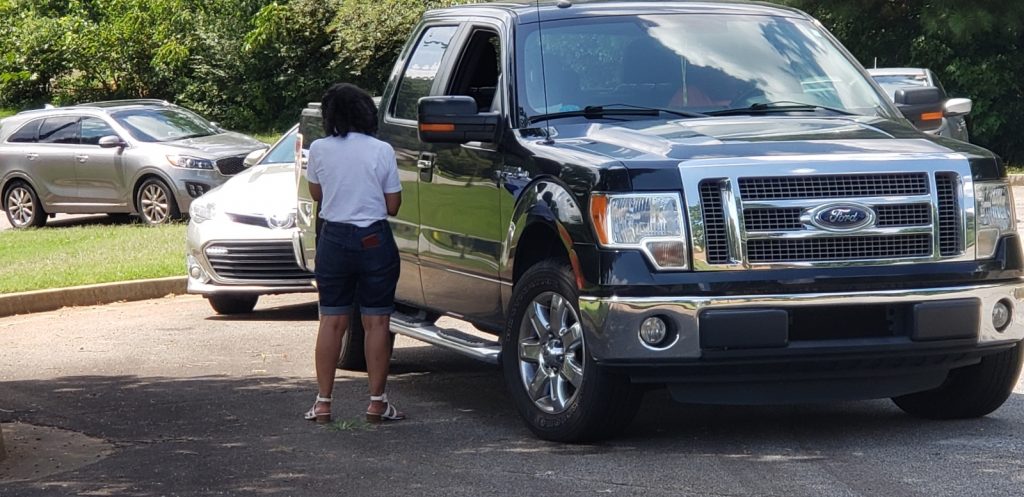 We also "worked" on another construction site in our community, at the Mirador at Idlewood Apartments playground, located in Clarkston. For 3 consecutive Sunday afternoons, our ministry volunteers delivered engaging lessons, played water games and enjoyed snacks with over 30 children from this neighborhood. At least 6 students prayed to receive Christ as Lord and Savior.
The Discipleship Division extends a warm "Thank You" to our students, parents, and all volunteers, who made this virtual and "on playground" event a success!
Adult VBS (Virtual Bible Study) Detours
It's not too late to join us on Thursdays, 7-8pm, for this dynamic six-week study, Detours, written by Dr. Tony Evans.  This study uses the life of Joseph to help believers navigate detours that may take them through trials, injustice, and even betrayal.
Register today at mountmoriahnow.org/calendar-events or simply join us using the Zoom link https://us02web.zoom.us/j/84319701360
See you there!