Dr. Jerome E. King is the Senior Pastor of Mount Moriah Baptist Church in Tucker, Georgia and the grateful father of two adult children. Responding to the call of God to return to shepherding a flock, Dr. King was installed as the twelfth pastor of this historic church on October 19, 2008. In 1985 Dr. King began his ministry of proclaiming God's Word while serving in the United States Air Force in California. Prior to accepting the pastorate at Mount Moriah Baptist Church, Dr. King served as Executive V.P. and Professor of Leadership at Luther Rice Seminary in Lithonia, GA, he served as an Associate Director at the North American Mission Board, SBC, and church starter strategist at the Georgia Baptist Convention.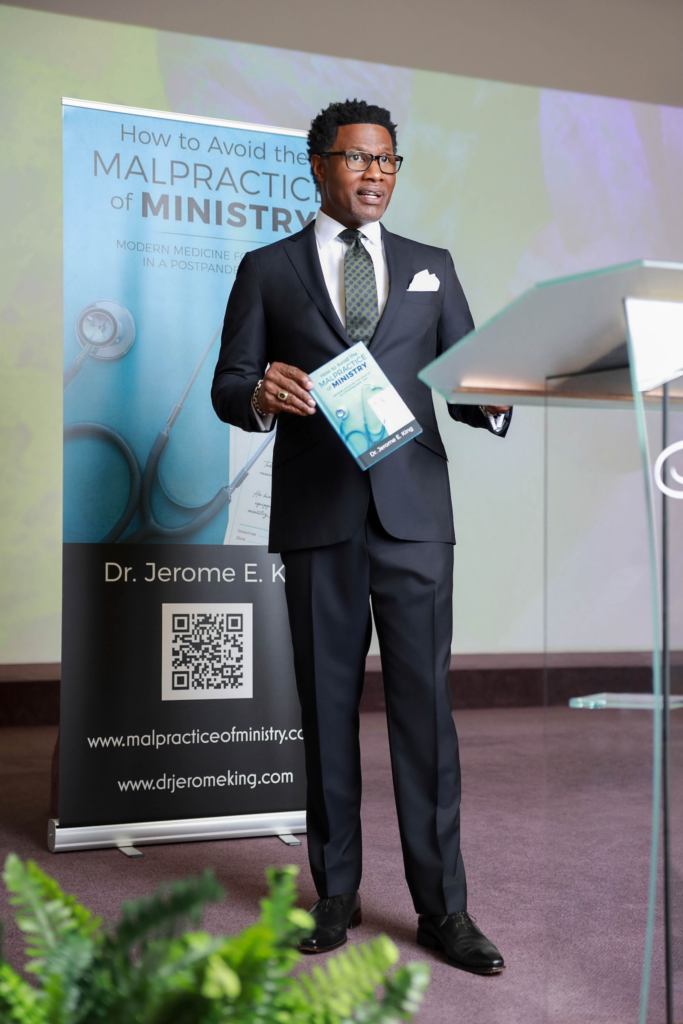 A Deeper Word for a Deeper Life
Dr. King founded Paramount Leadership and Solid Foundations, two organizations serving businesses, value-based companies and churches in the areas of strategic planning, leadership, organization, and inspirational development. Dr. King received a Bachelor of Science degree in Vocational Education from Southern Illinois University at Carbondale, Illinois and a Master of Science degree in Bible and Ministry (Summa Cum Laude) from Lubbock Christian University in Lubbock, Texas. Dr. King also holds a Doctor of Ministry degree from Luther Rice Seminary in Lithonia, Georgia and a Ph.D. in Organizational Leadership from Regent University in Virginia Beach, Virginia.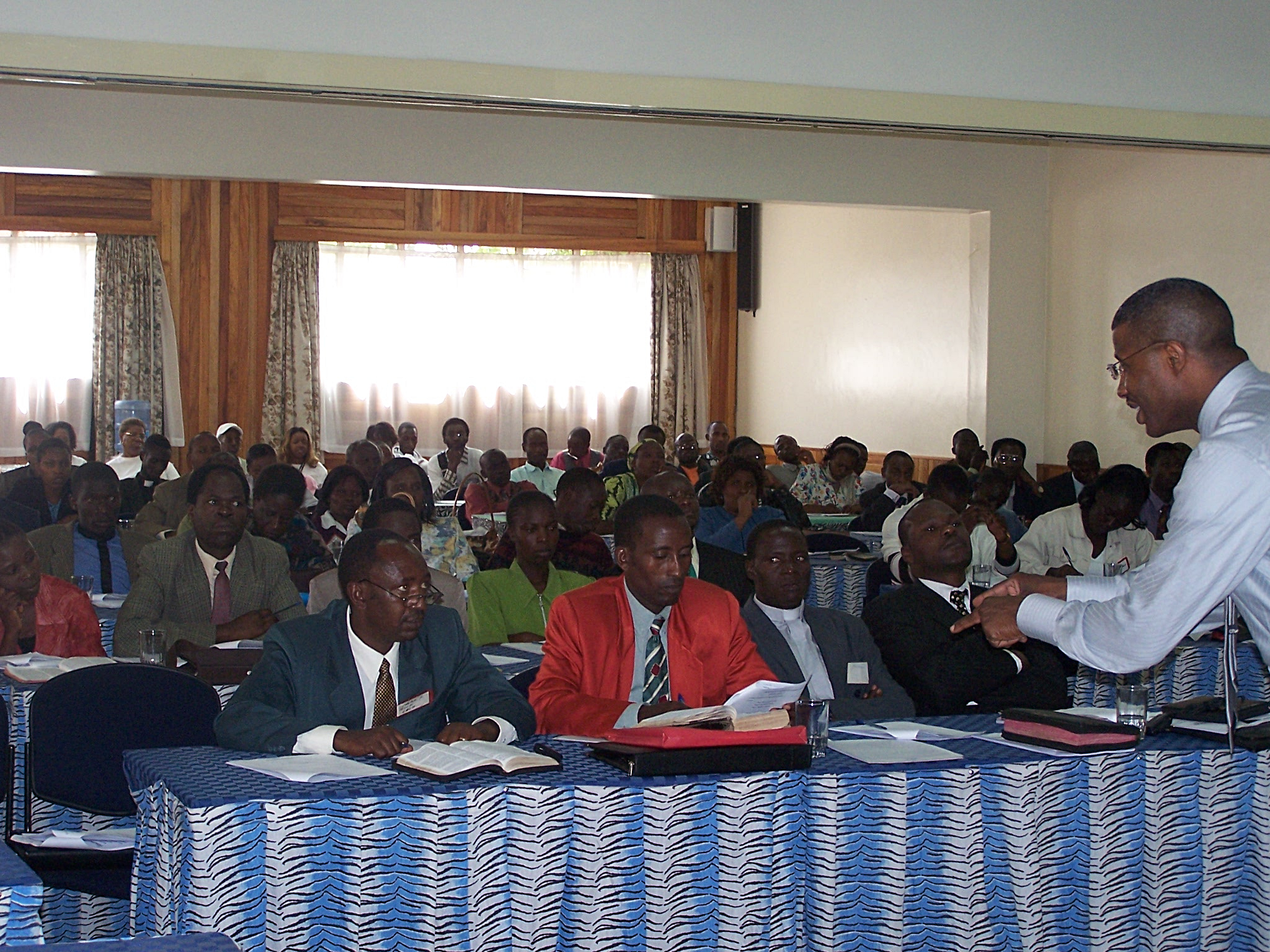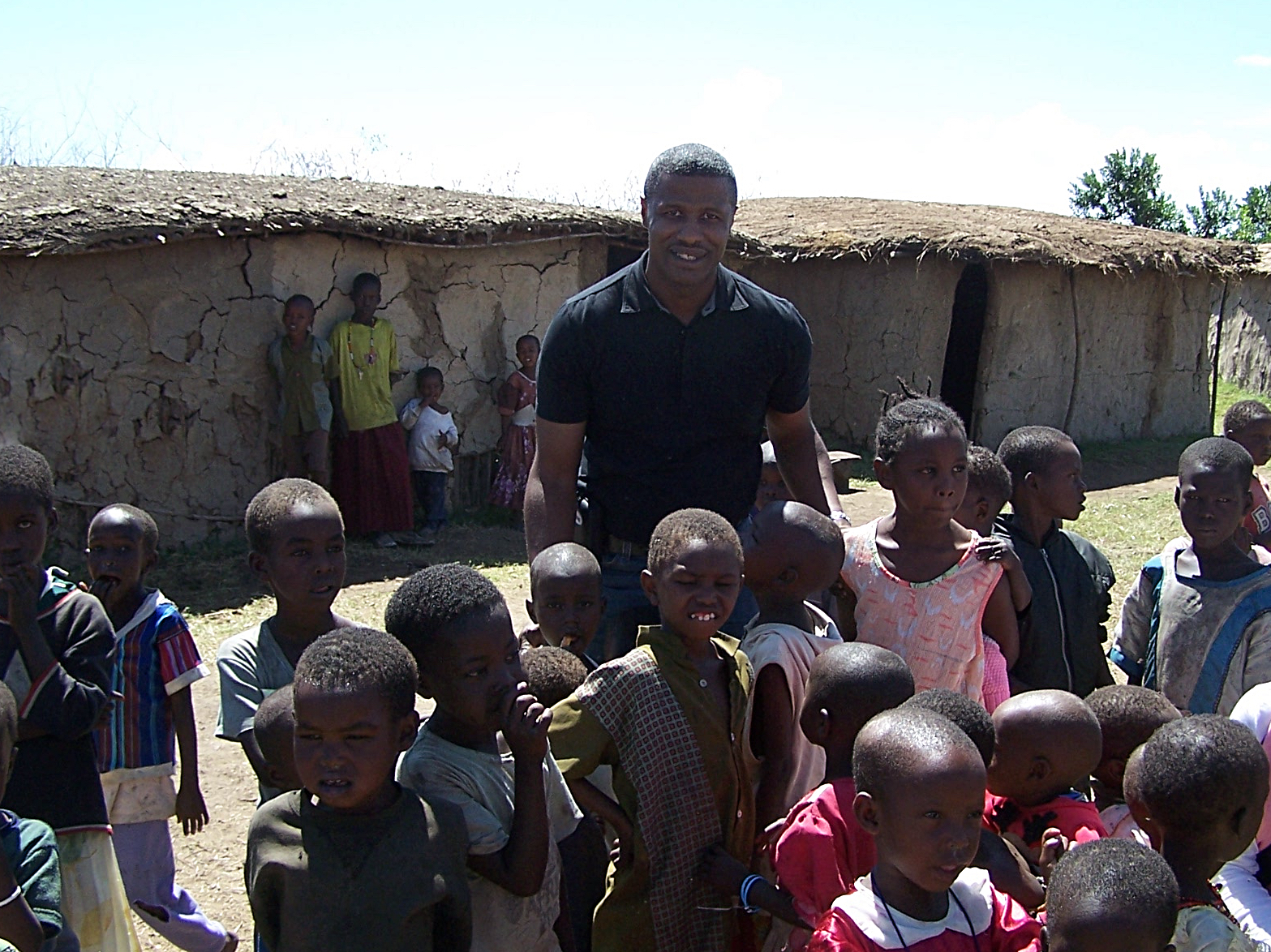 As a preacher, Dr. King has delivered messages at state conventions, seminary graduations, denominational meetings, and churches throughout North America. His unique ability to merge biblical exposition with life application and engaging narratives makes him a captivating storyteller. As a result of his many gifts, thousands in North America, Africa, and Canada have experienced life-changing encounters with God, leading many to commit their lives to Christ.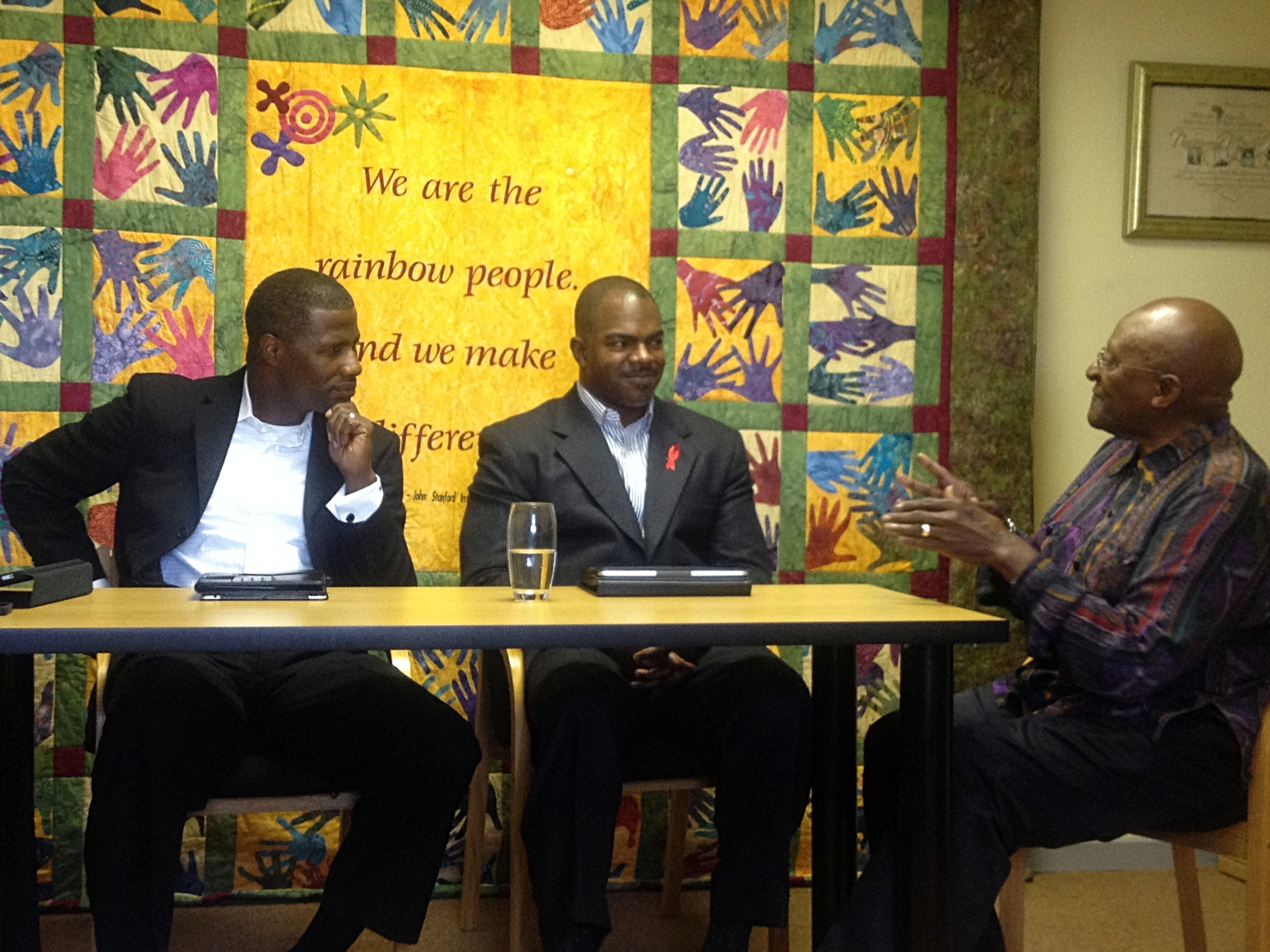 Among his life's highlights was meeting and interviewing Archbishop Desmond Tutu in Cape Town South Africa, and serving on missionary trips to Nairobi Kenya to train Pastors and church leaders.
PC vs MAC
A Deeper Word for a Deeper Life