MasterWork – "Spiritual Warfare"
Christians already have victory over the world through Jesus, but Satan picks a fight with believers, nonetheless, tempting them with the influences of the world in an effort to steal God's glory. Indeed, the battle rages on, but the nature of the enemy is baldly exposed in Spiritual Warfare, helping us better understand feelings of resentment, anger, doubt, pride, and adversity for what they really are: fiery darts of deception.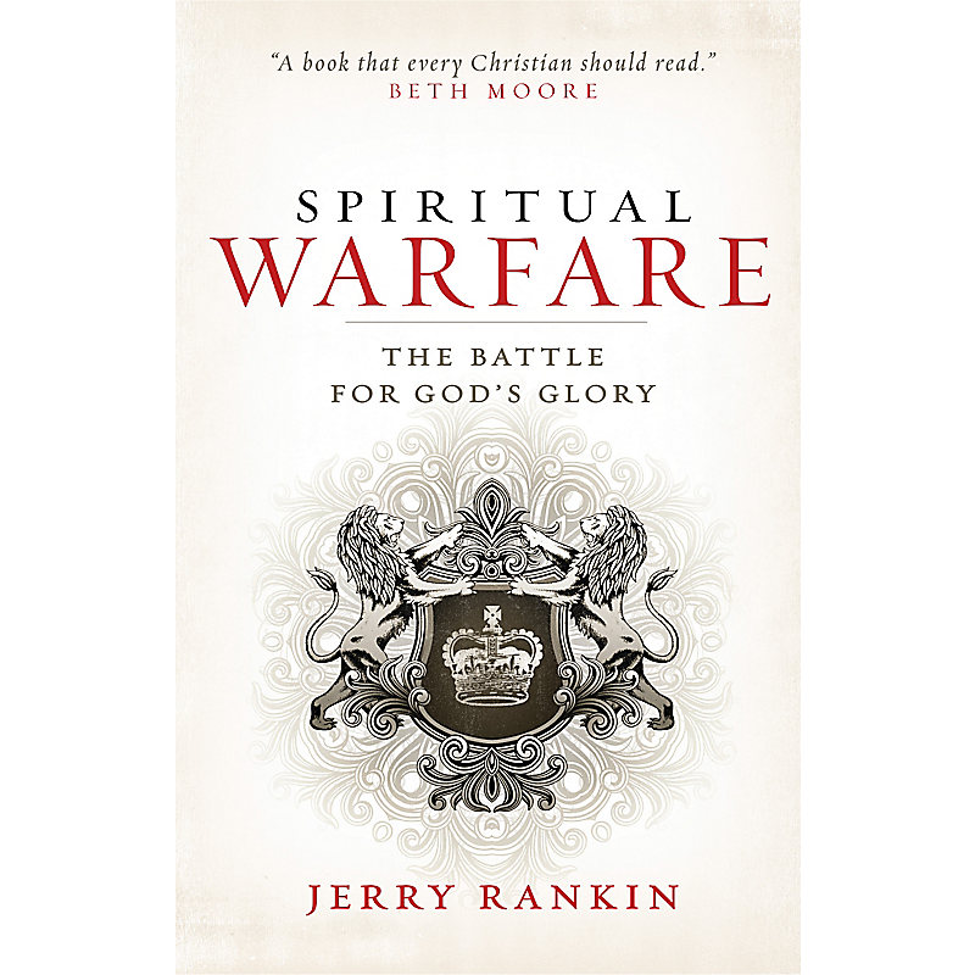 Explore the Bible (Visit www.mountmoriahnow.org small groups for various times – Winter 2021 Study: Luke 1–9
In his Gospel, Luke highlighted Jesus' great love for all people—especially Gentiles, the poor, women, social outcasts, and those labeled by society as sinners. For this reason, the Gospel of Luke has been called the "the Gospel of the underdog." Ultimately, Luke's Gospel is a testimony about God the Son as He took on human flesh and became the Son of Man. (13 sessions)
Thursday Night Live – (7:00 – 8:00 PM) – The Book of Jonah (Right Now Media)
Focused on the prophet rather than his prophecy, the story of Jonah gives us a picture of a man on the run due to his own selfish desires. Instead of showing mercy to his enemies, he determined to keep God's grace to himself rather than share it with those he considered undeserving. Can you relate? Over the course of 8 verse-by-verse sessions, pastor and author Eric Mason expands our vision to see that Jonah's story is our own. It offers a profound glimpse into the conflict that occurs when God calls resistant believers to His mission. More importantly, it underscores the depths of His compassion not only in redeeming the lost but redeeming those He has called to participate in His reconciling work.  Click here to see more…
Students' Ministry (Wednesdays @ 7:00 PM) – Different
In this series, Jonathan Evans walks students (9-12th grades) through the parables in Luke to teach what it looks like for God to rule our lives. Though a life sold out for Christ might look backwards to everyone else, it actually points us back to how God intended our lives to be when he first created us. When God is king, he reverses the curse and flips everything we know on its head. We simply have to choose to follow his lead.  Watch here for more.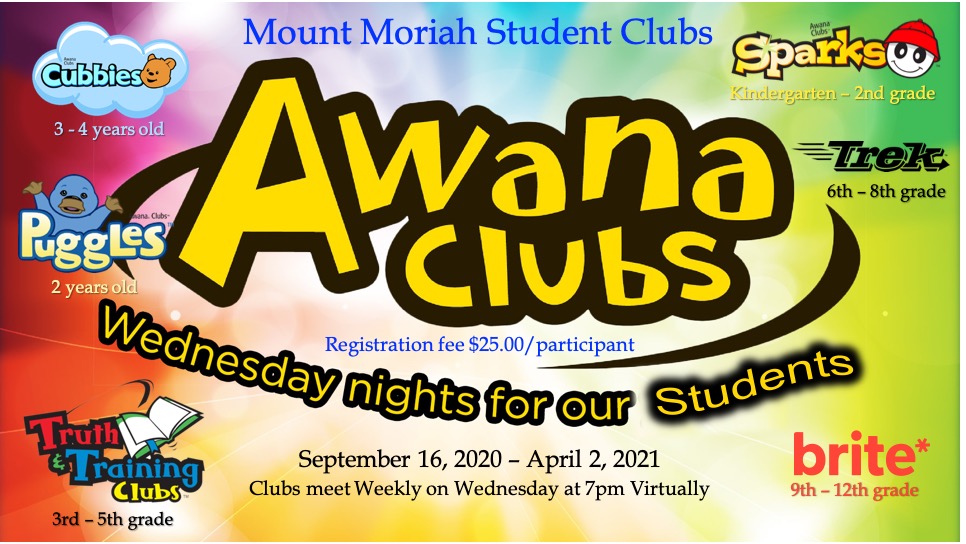 Young Adult Study – Wednesdays, 7:30-8:45p